Switches
Click here to go back. Click an image to zoom.
Momentary Waterproof Touch Pad Switch
Mounts anywhere with double sided tape, two splice taps included.
Measures 1" X 3/4" with 36" wire leads.
$34.99 - Add to Cart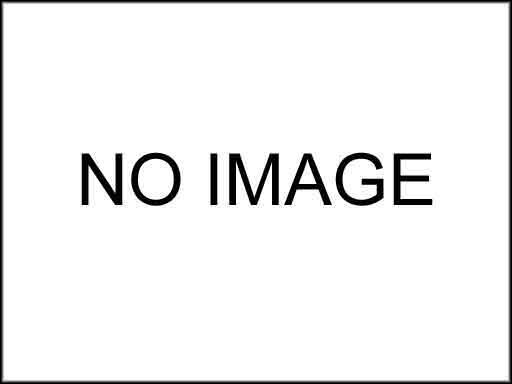 Handlebar Mounted Switch
Fits both 7/8th inch and 1 inch handlebars
Universal Kit includes the following:
Handlebar mount and bushings.
On/Off toggle switch/10 amps.
Stainless steel hardware.
3/32nd allen wrench.
Weather resistant "O" ring where toggle enters switch.
$34.99 - Add to Cart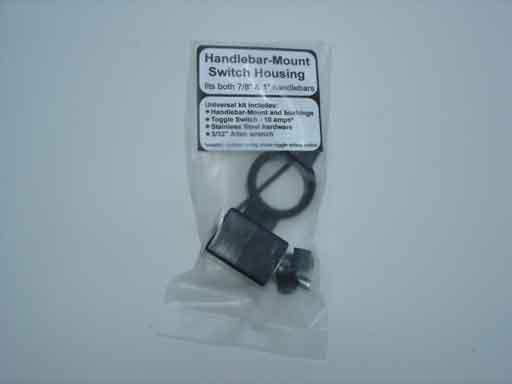 On-Off Universal Toggle Switch Kit
Kit includes matte black bracket, on-off toggle with rubber switch boot, 3 foot wire leads, 2 quick-splice wire taps, 1-1/2 inch capped stainless steel bolt and 1/2 inch aluminum spacer.
Mounts to handlebar lever bracket mount, left or right side.
$44.99 - Add to Cart